About the Team
Someone once said; when you love your work you'll never work a day in your life.  I speak for myself and my team when I say we have yet to work that day.  Our office has managed to assemble the absolute best of the best whose only mission is to serve.   It could be the emergency patient who just walked in the front door without an appointment, or the child in some third world country who has a badly decayed tooth that needs attention.  When the best are a part of the same team they stay a team.  Ours has been together for an average of thirteen years, from the longest since 1993, to the newest kid on the block since 2006.
In addition to providing the absolute best dental care for our patients, our team is also dedicated to serving the community and trying to make the world a better place for those less fortunate.  Whether it be our Smiles For Life fund drive where the team raised several thousands of dollars for children's charities,  our annual food drive or the annual trips overseas to provide care to various third world countries, our team is always willing to do what it takes.  We look forward to welcoming you into our practice.
Dr. George is justifiably proud of his team.
Dawn - Dental Assistant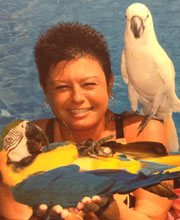 Dee - Office Manager
Prudence - Hygienist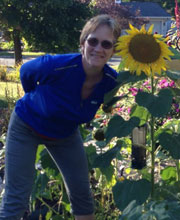 Pat - Hygienist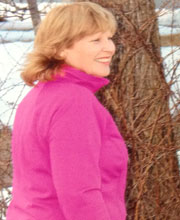 Lisa - Hygienist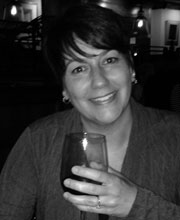 Tonda - Dental Assistant